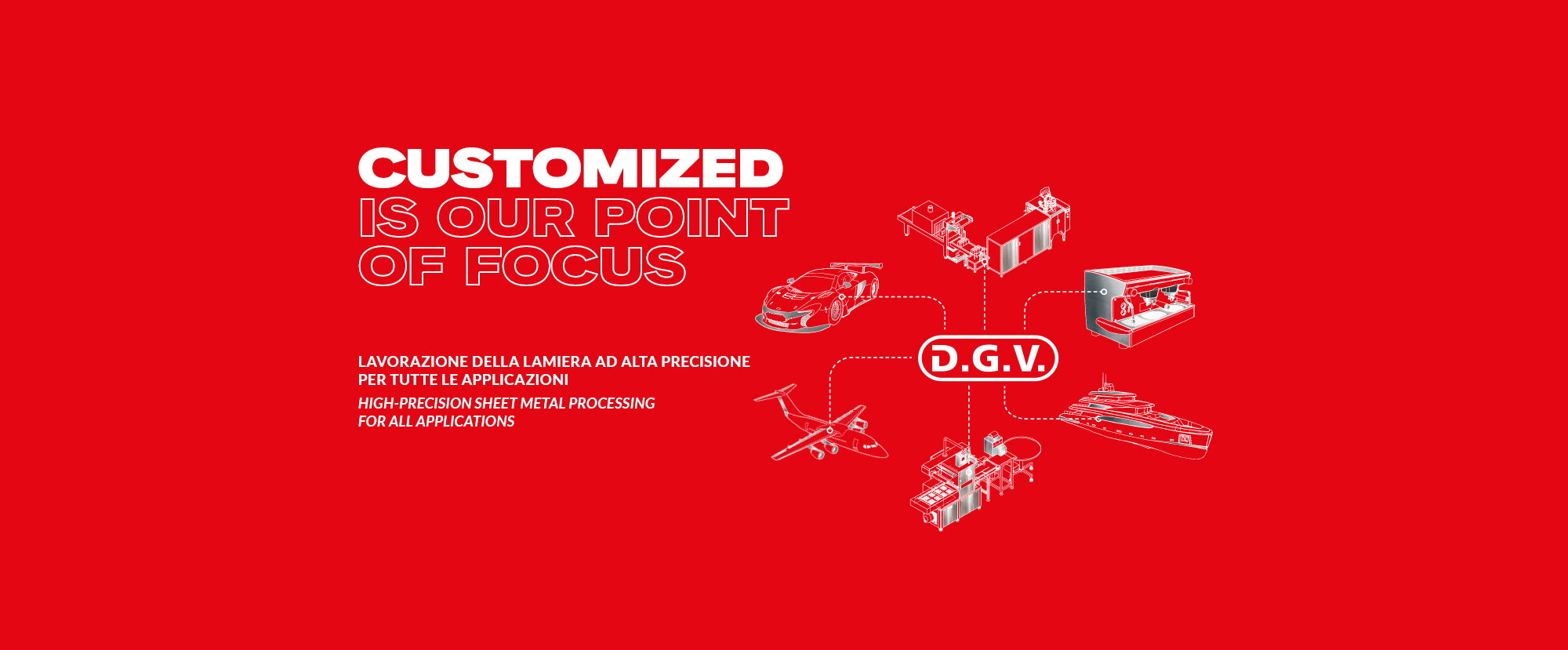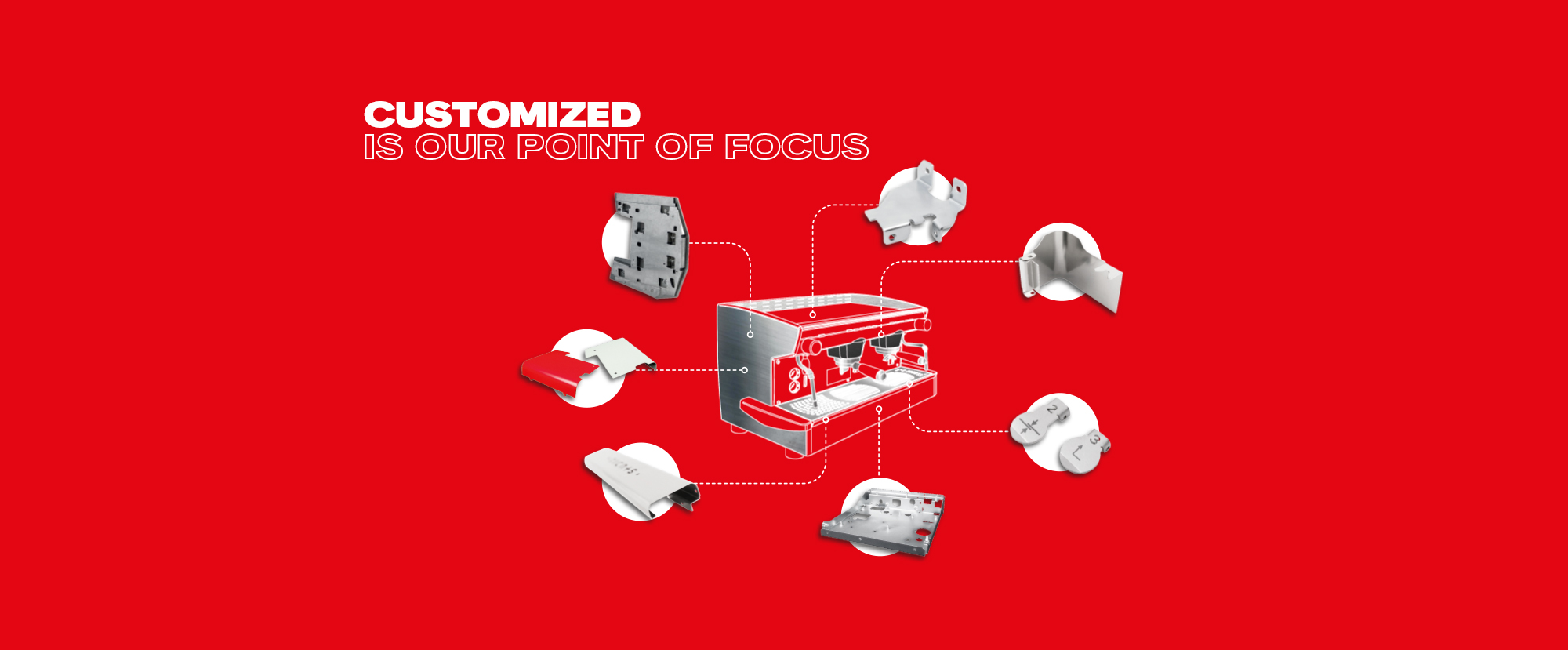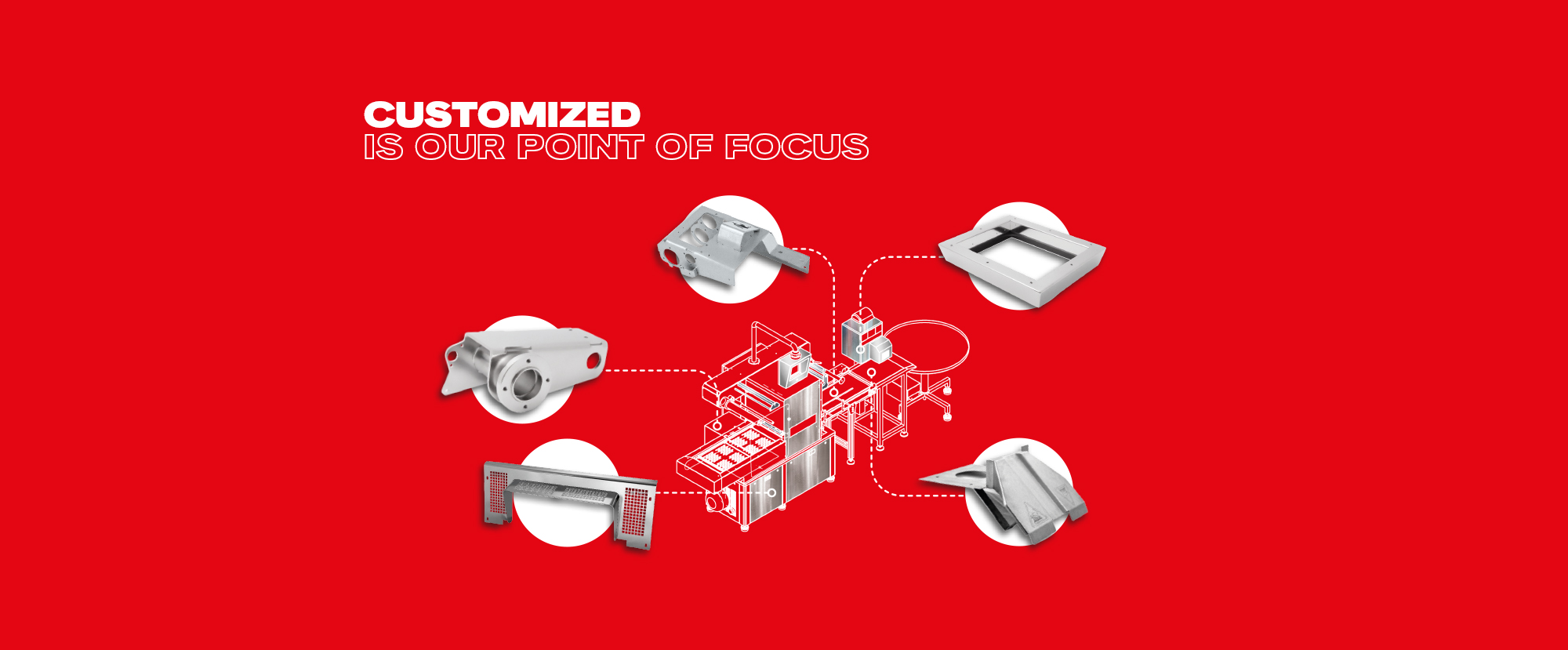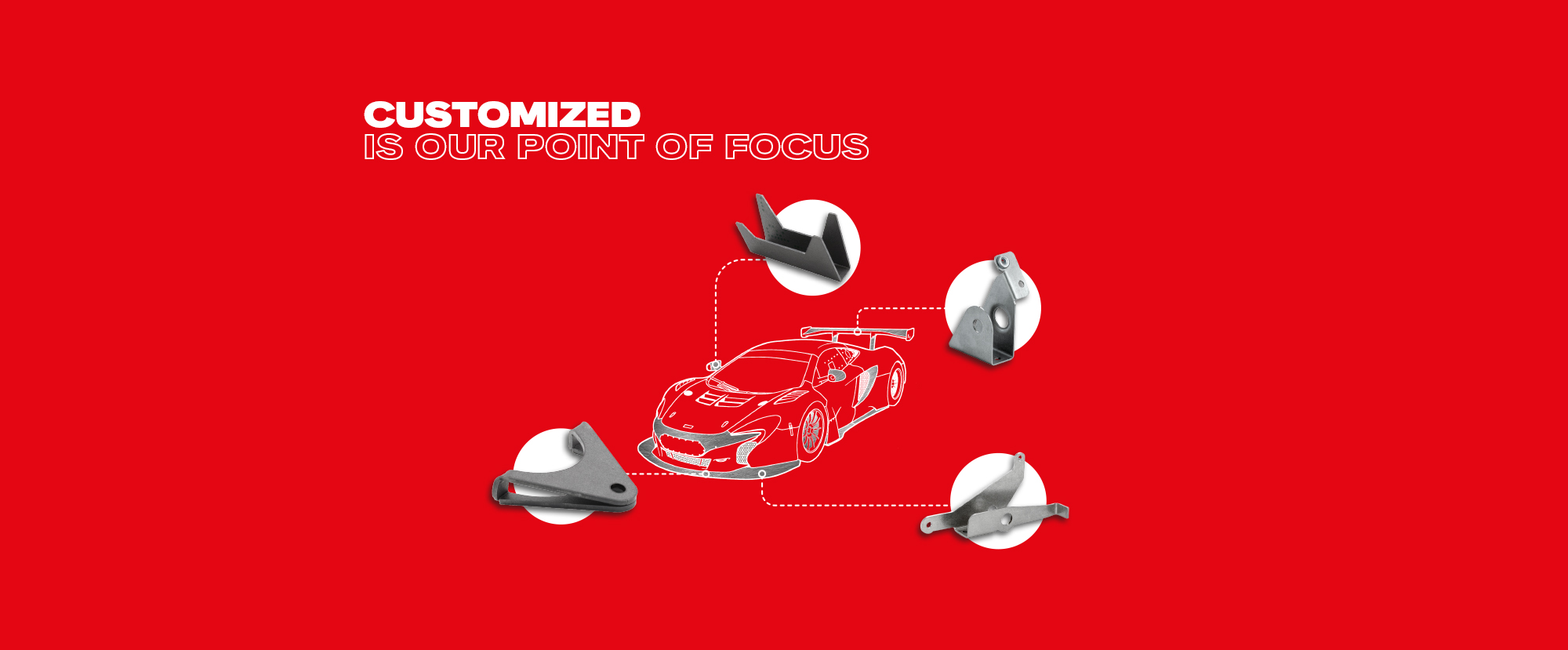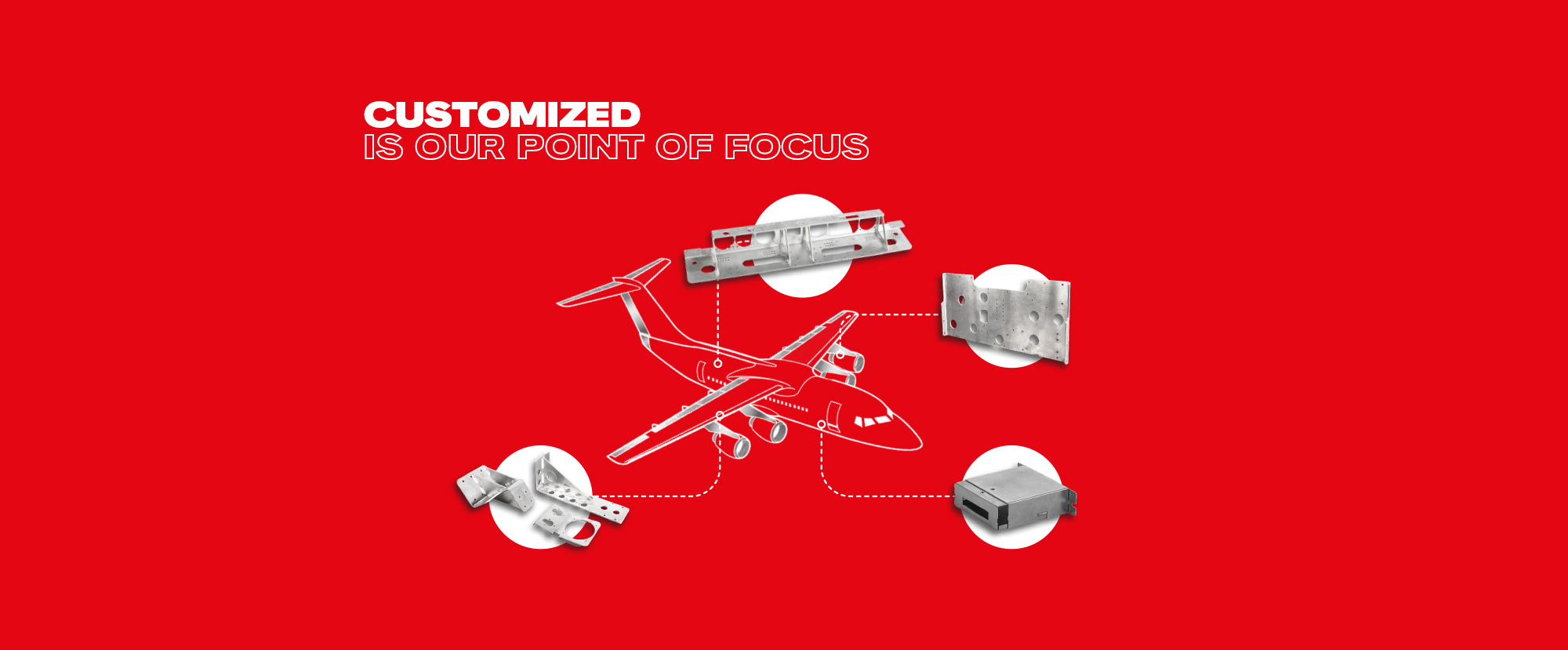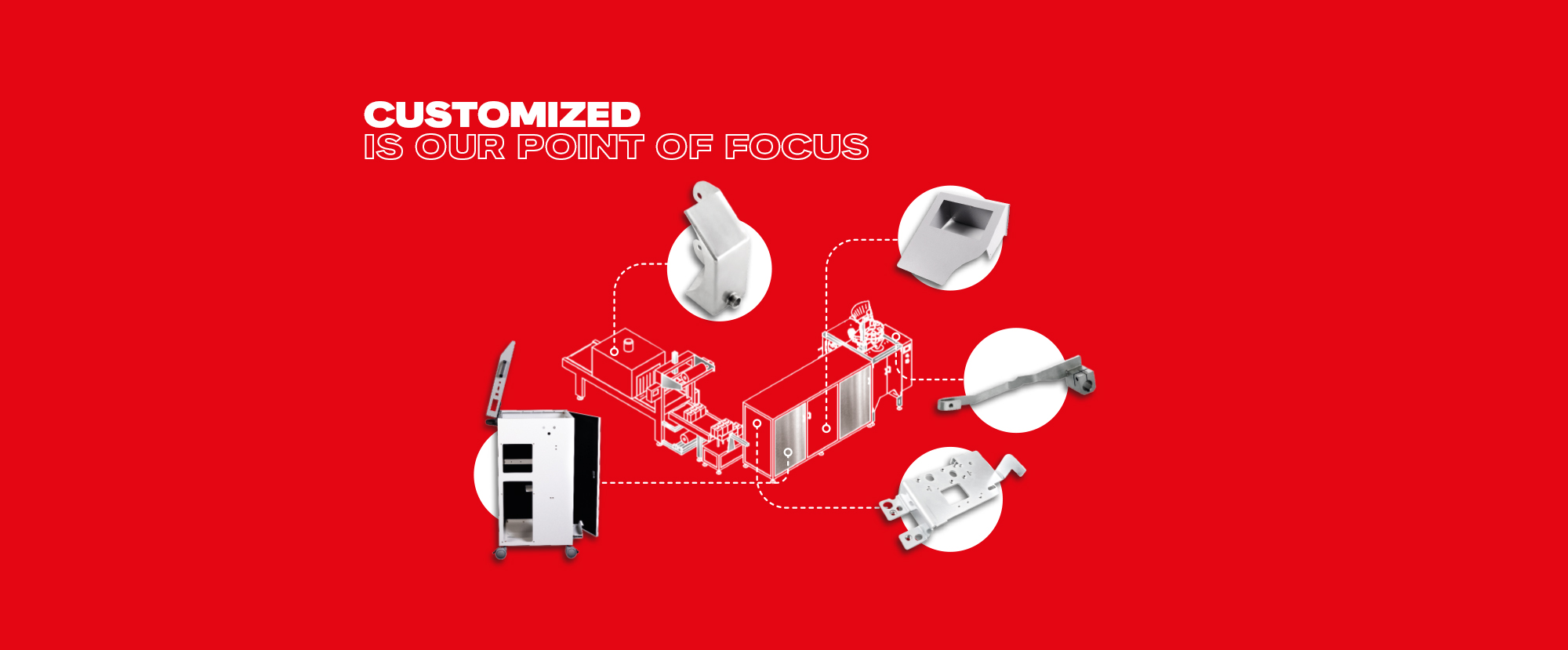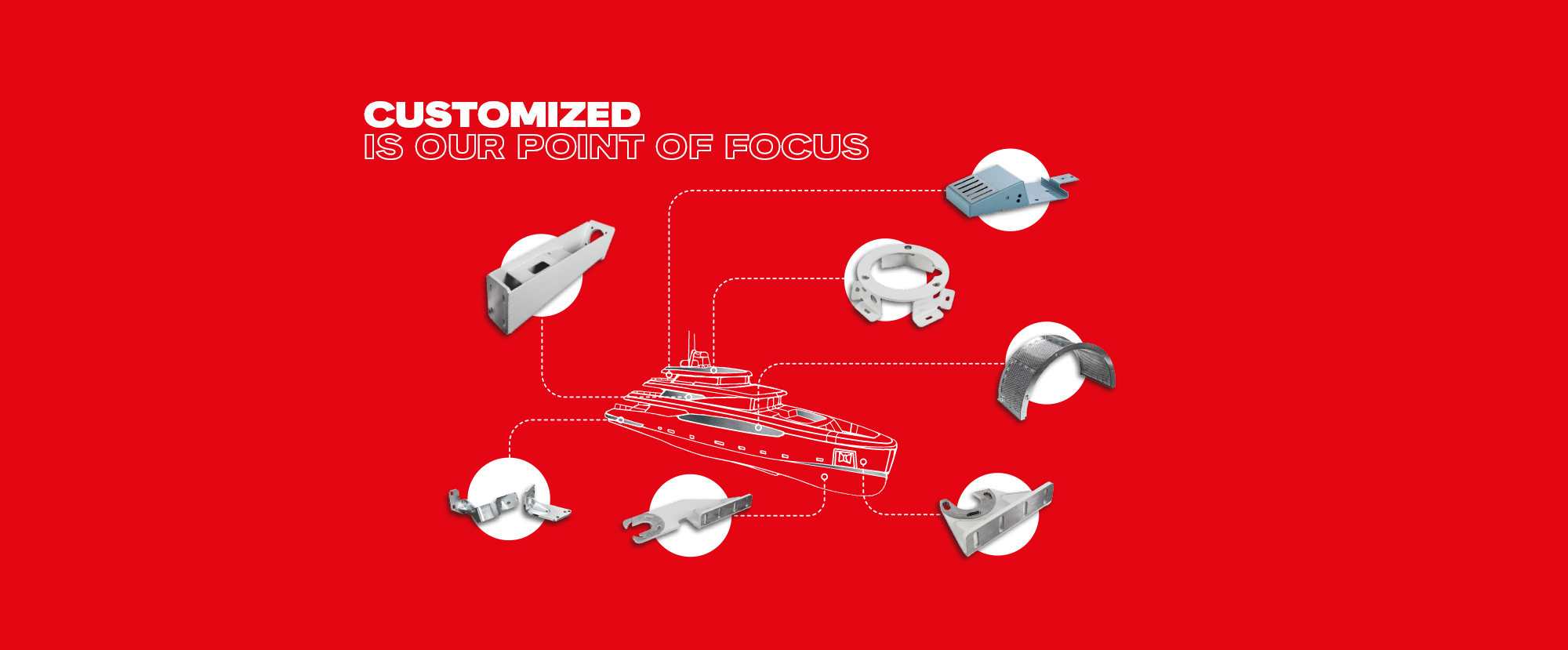 CUSTOMIZED IS OUR POINT OF FOCUS
In according with our customer, we are able to offer custom technical consultancy,
manufacturing, assembly, and packaging.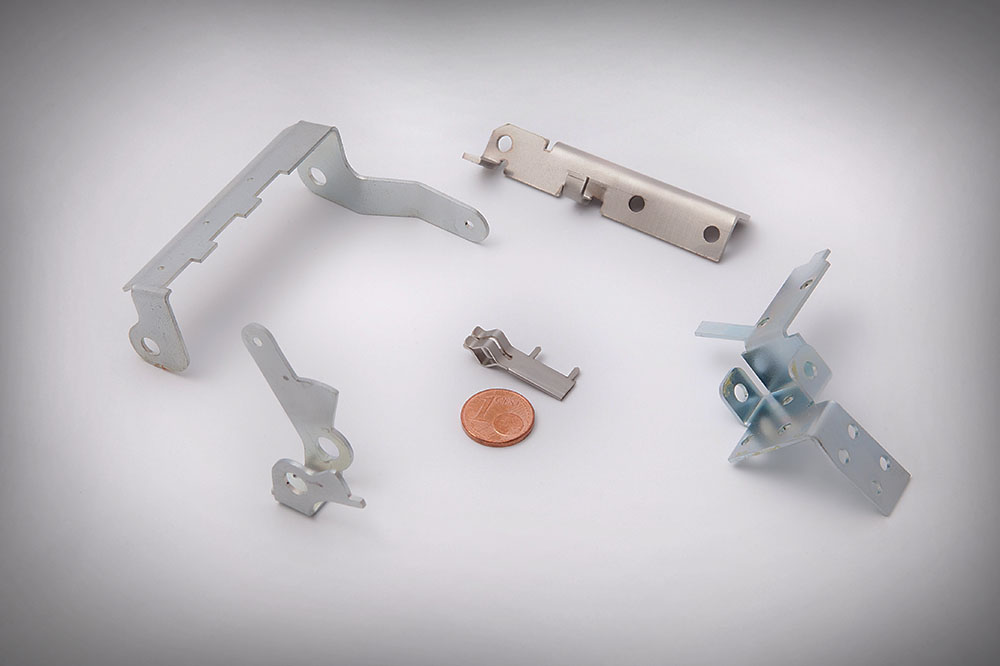 INDUSTRIES
Packaging machinery
Food machinery
Pharmaceutical machinery
Motorsport
Electro-medical
Mechanical machinery
Textile machinery
Lighting
Vending
Marine industry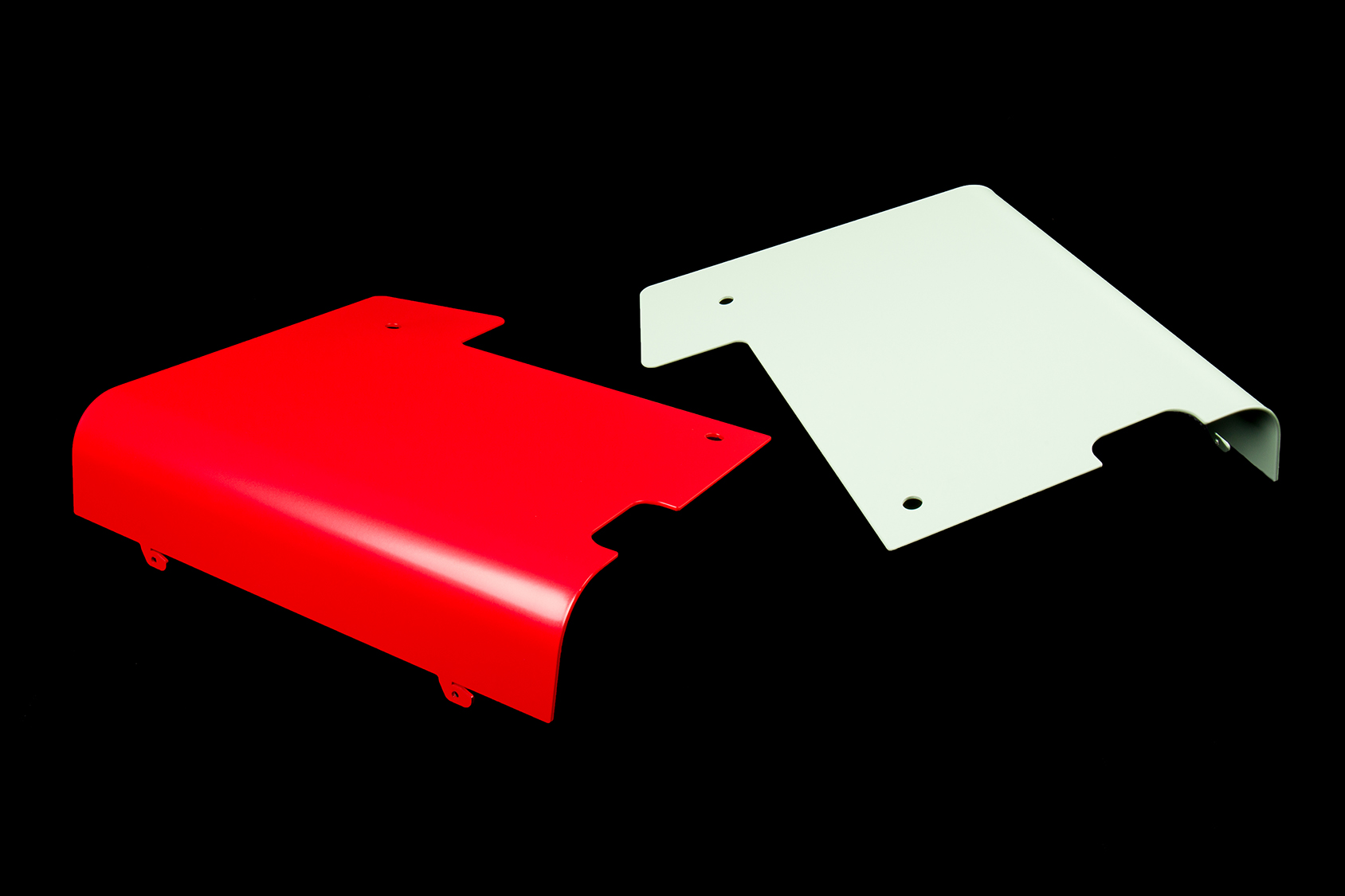 Italian and European clients
we cooperate with.
codes managed, industrialized
and developed for our clients.
years of experience in high precision
sheet metal working
whole tons exerted
by our 5 bending machines.
tons of sheet metal managed and processed
by our 3 laser cutting machines.
area dedicated
to the products of each customer