D.G.V. was established in 1965 as a traditional light metalwork but, at the beginning of 80s, its core business goes through a change, embracing high precision sheet metal working.
The real "revolution" starts in the middle of 80s: company introduced its first CNC machine and thanks to this innovation, D.G.V. was able to offer a wider range of products and process to costumers. The 90s starts with the introduction of the first laser cutting machine and it was, at the same time, one of the first Mazak installed in Italy.
D.G.V. has always, in its history, pursue the idea and will to offer to customers a complete range of processes and products through a wide, various and high-tech machineries and, due this, in 2001 move from a small building to a new, modern and efficiency plant, based in Arluno, inside the Milan metropolitan area. The company has an important and steady commitment to customers in every production stage; this standard is achievable thanks to a professional, competent, and updated team and to a short network of suppliers. With this high standard quality, D.G.V. is able to offer a wide range of demands, from a prototype to small-medium series.
Qualities and values mean a strong presence on the market and are emphasized by ISO: 9001-2015 Certification. Starting from 2014, D.G.V. has also certified the welding processes and achieved UNI EN ISO 15614-1: 2017 and UNI EN ISO 9606-1: 2017 Certification.
WELCOME TO OUR ARLUNO PLANT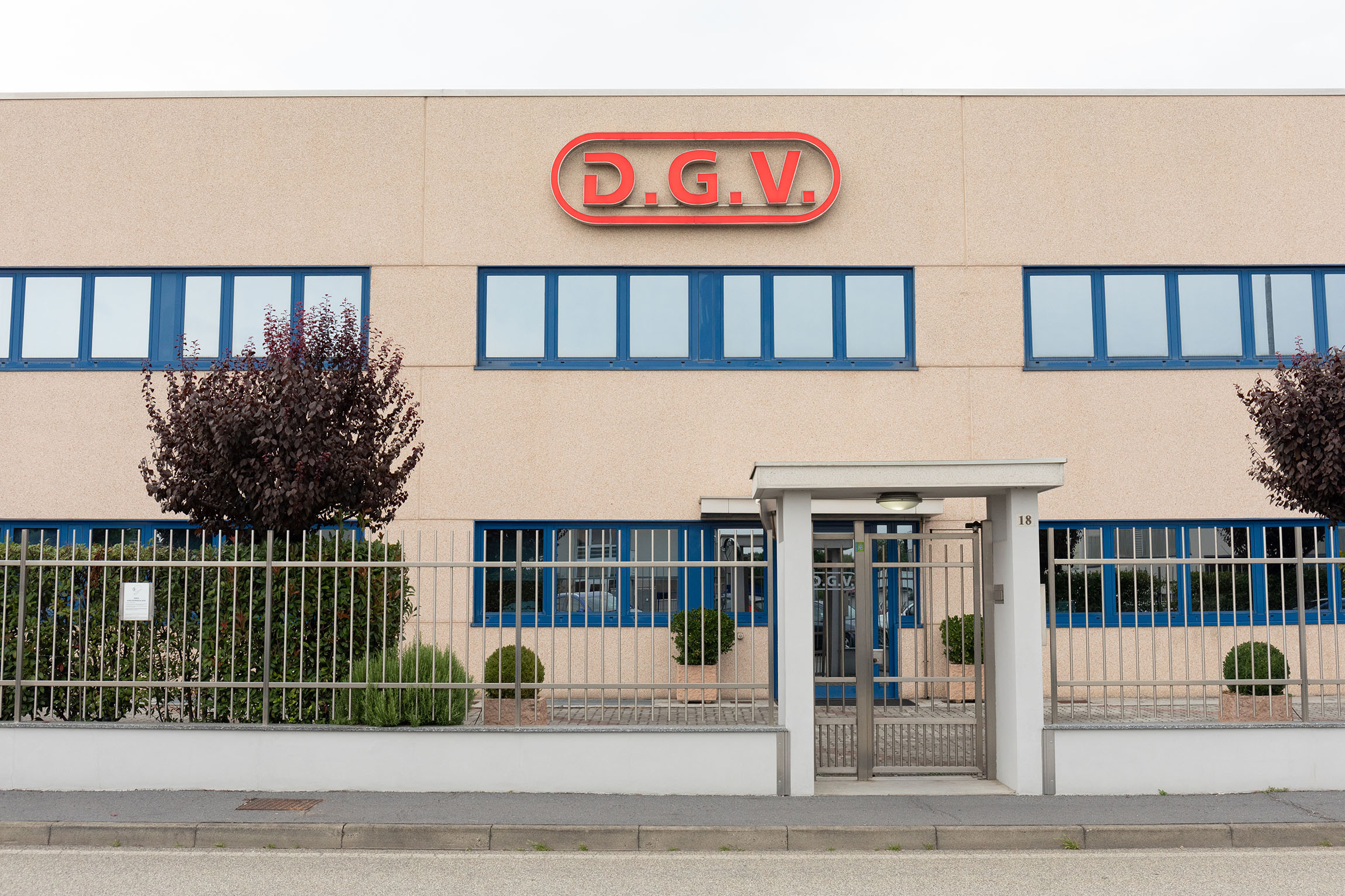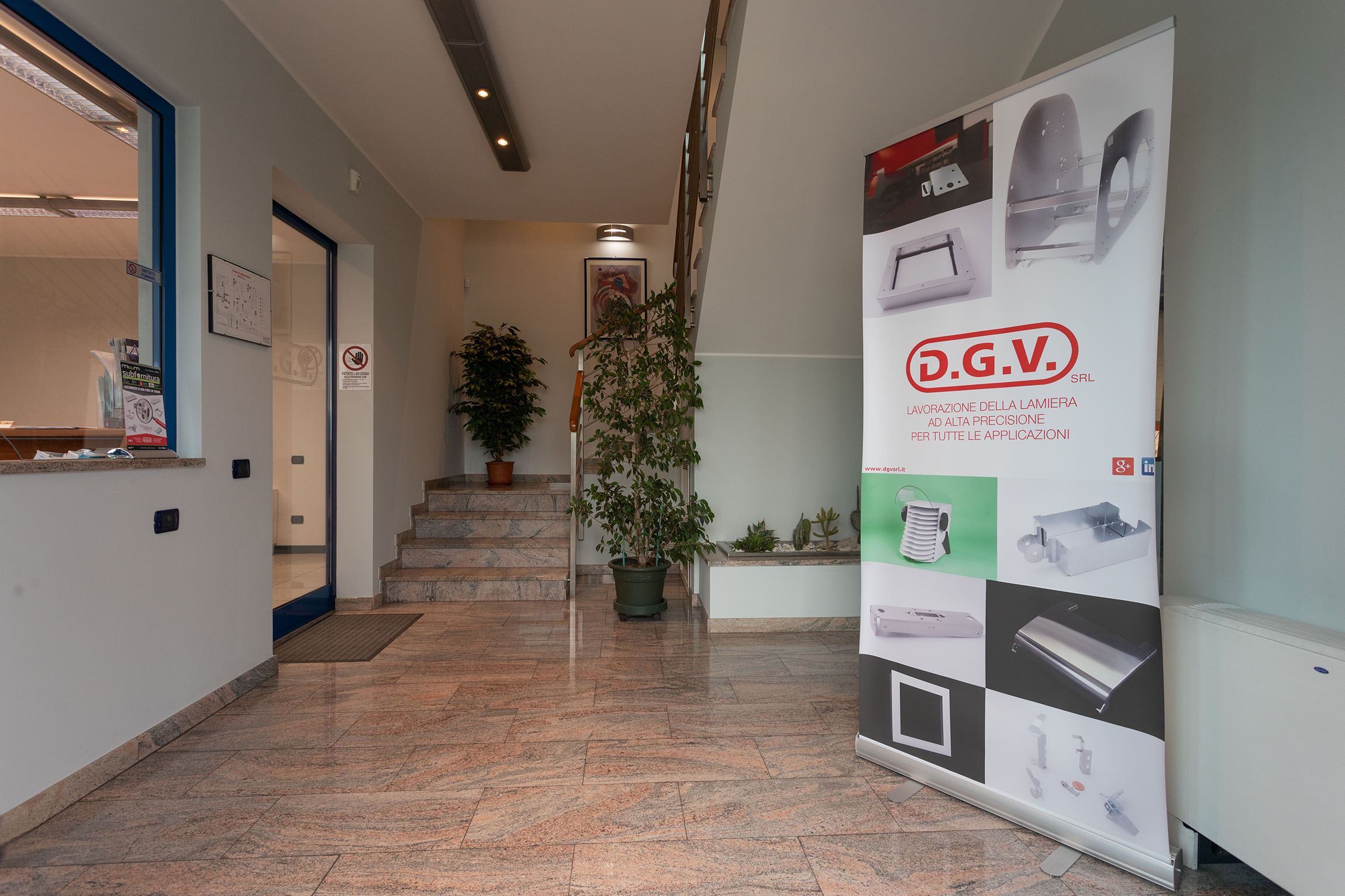 OUR COMMITMENT IN NUMBERS
NEW PRODUCTS MANUFACTURED EVERY YEAR
NEW ACQUIRED CUSTOMERS EVERY YEAR
REVENUE FOR INVESTIMENT AND TRAINING