D.G.V. can manage and turn raw sheet metal like steel, stainless steel, harmonic steel, aluminium and copper into finished products; mechanical processes and treatments are allowed, like pickling, passivation, electropolishing, anodizing, nickel plating, sandblasting.
Inside its plant, D.G.V. can offer a whole range of complementary services as technical support, co-design, technical consultancy, assembly, and packaging, following customers demands.
In the last few years, our company has decided to promote again the quality and built a new department dedicated to ancillary processes and finishing; beside the sandblasting system, vibratory finishing and barrelling, new systems are installed as a levelling system, a deburring system and a laser marking machine.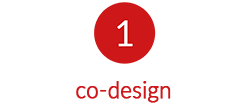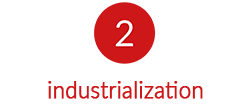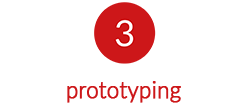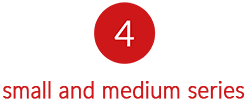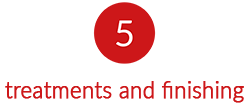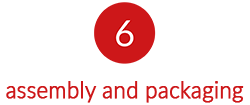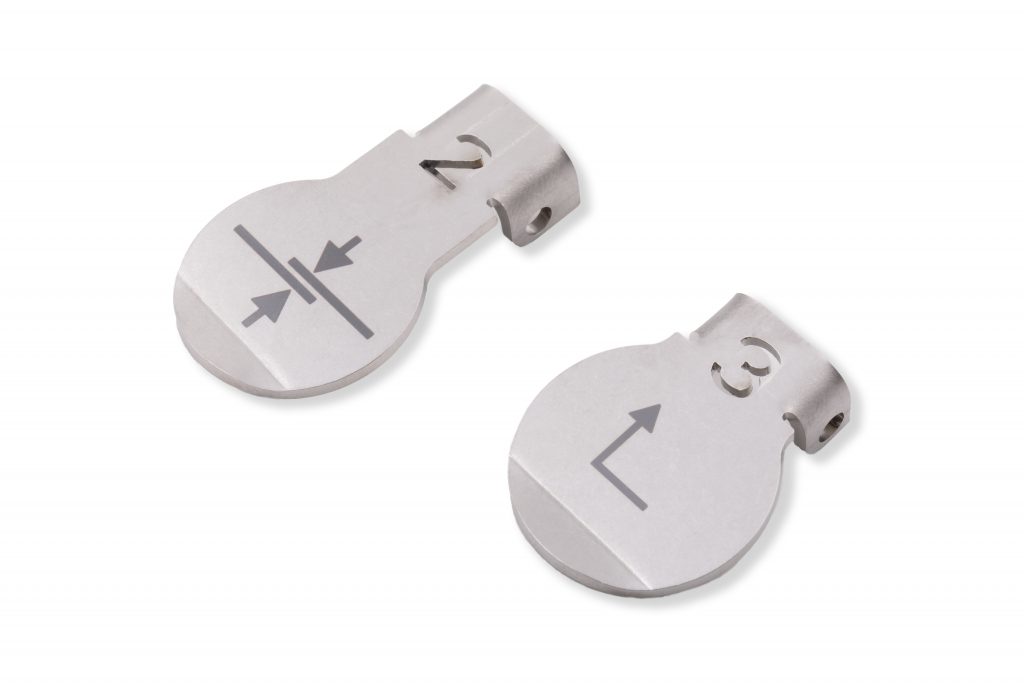 INDUSTRY: MACHINE TOOL PART
MATERIAL: STAINLESS STEEL AISI 316L
PROCESSING: LASER CUTTING, BARRELING, BENDING, LASER MARKING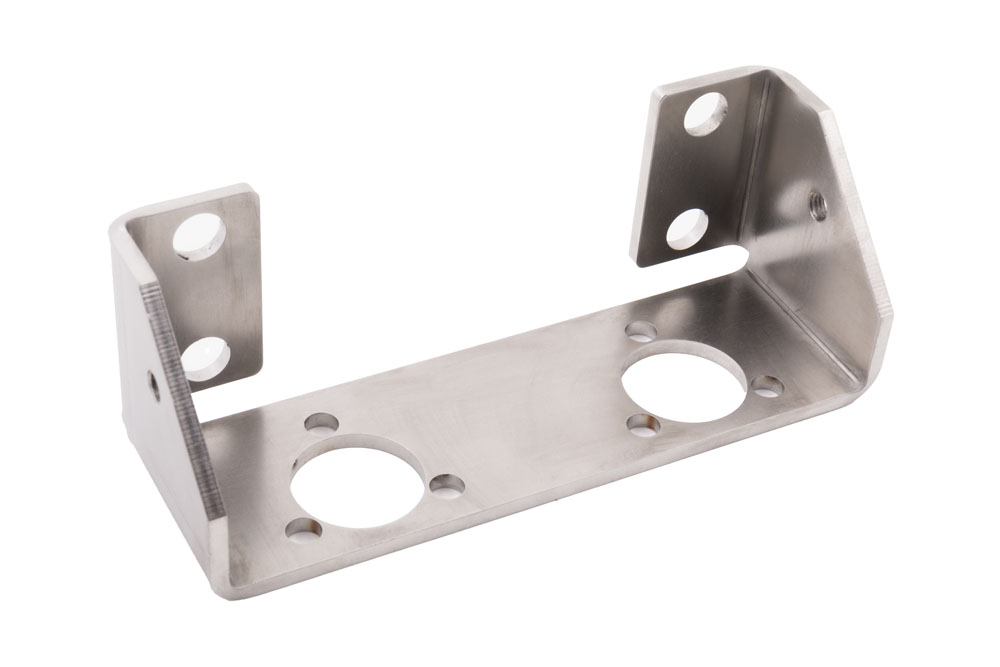 INDUSTRY: FOOD MACHINERY PART
MATERIAL: STAINLESS STEEL AISI 316L
PROCESSING: LASER CUTTING, DEBURRING, THREADING, BENDING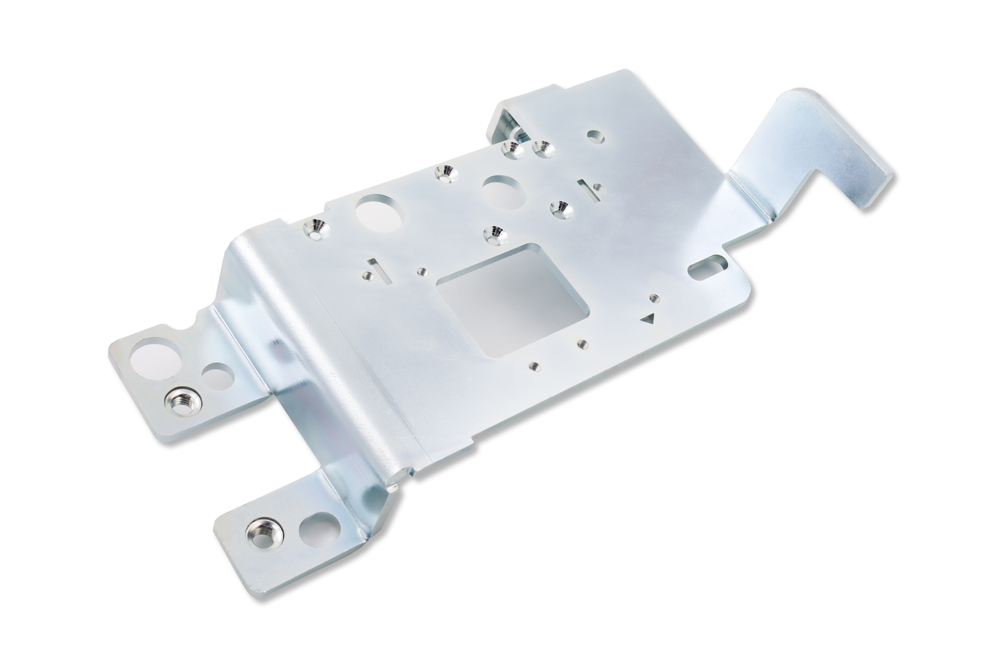 INDUSTRY: PHARMACEUTICAL MACHINERY PART
MATERIAL: GALVANIZED STEEL
PROCESSING: LASER CUTTING, THREADING, COUNTERSINKING, METAL INSERT ASEEMBLY, BENDING, GALVANIZING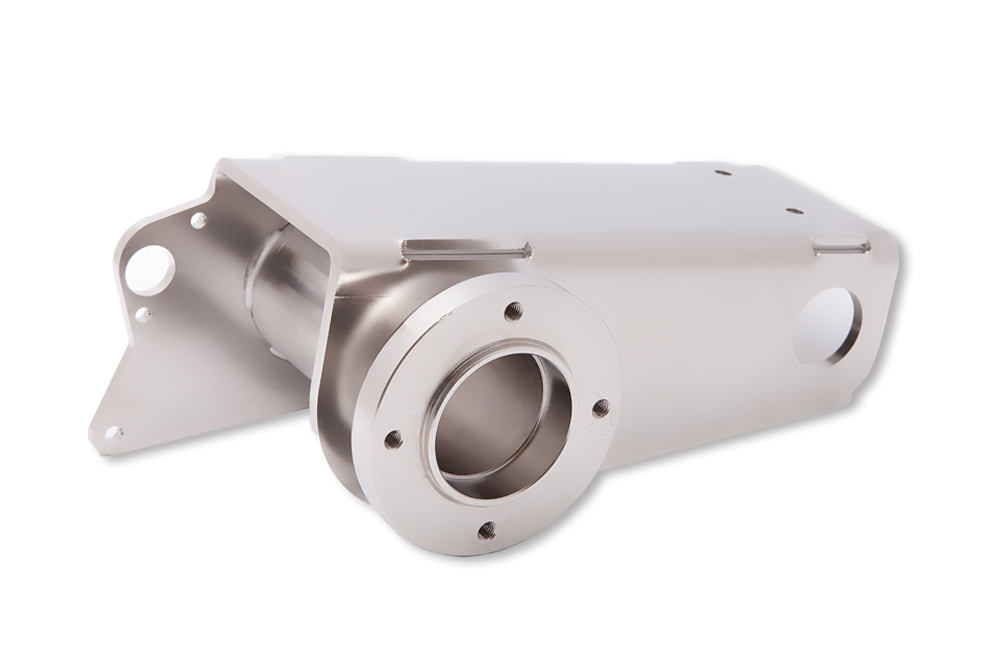 INDUSTRY: FOOD MACHINERY PART
MATERIAL: STAINLESS STEEL AISI 316L
PROCESSING: LASER CUTTING, DEBURRING, GLAZING, CALENDERING, WELDING, ELECTROPOLISHING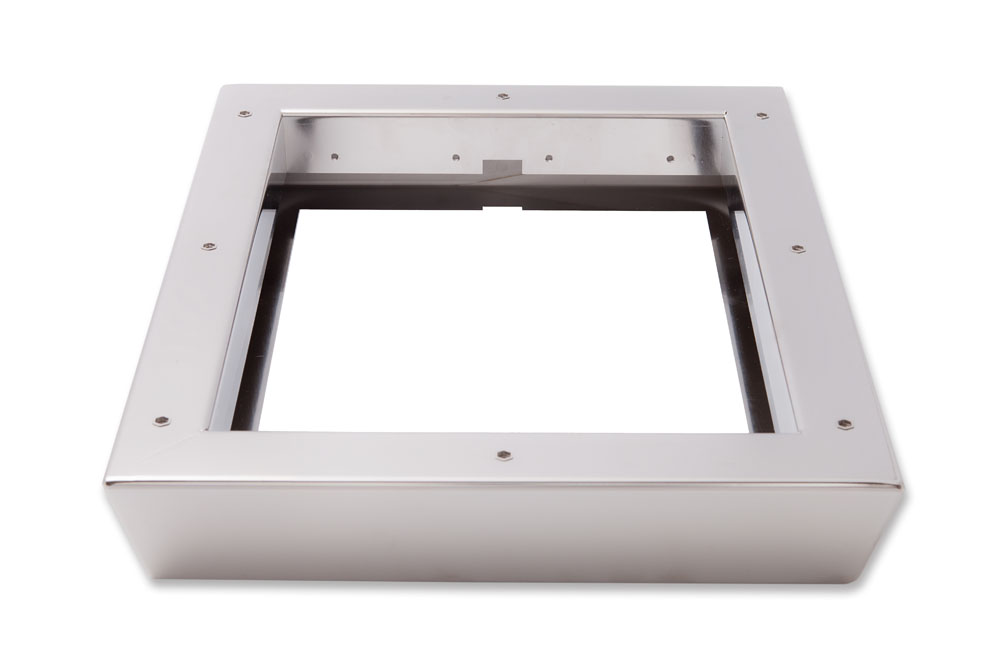 INDUSTRY: FOOD MACHINERY PART
MATERIAL: STAINLESS STEEL AISI 316L
PROCESSING: LASER CUTTING, DEBURRING, GLAZING, CALENDERING, WELDING, ELECTROPOLISHING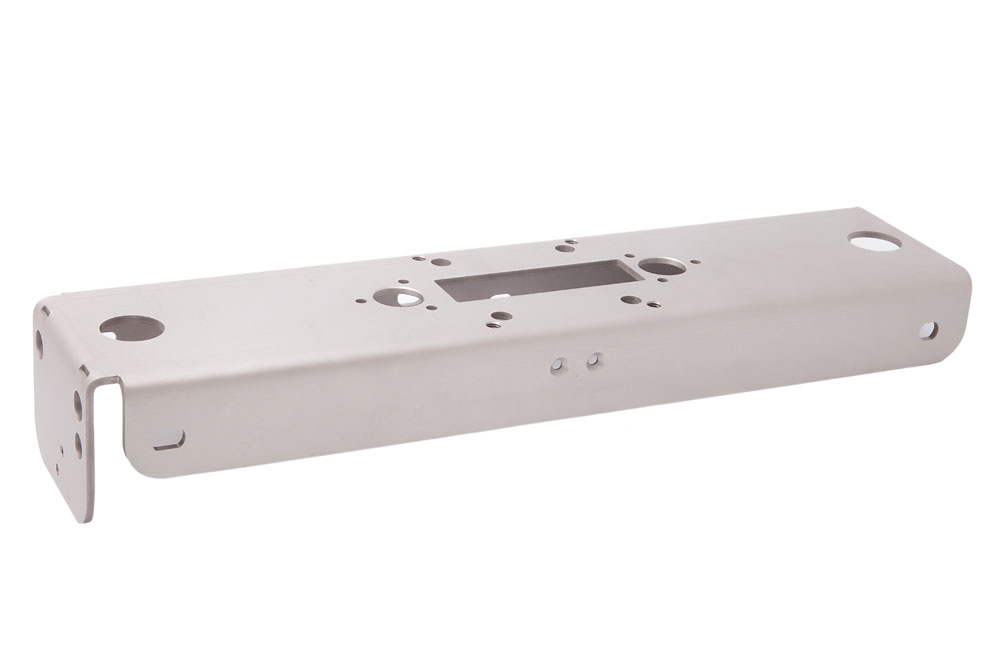 INDUSTRY: INDUSTRIAL AUTOMATION PART
MATERIAL: STAINLESS STEEL AISI 316L
PROCESSING: LASER CUTTING, DEBURRING, METAL INSERT ASSEMBLY, BENDING, WELDING, ELECTROPOLISHING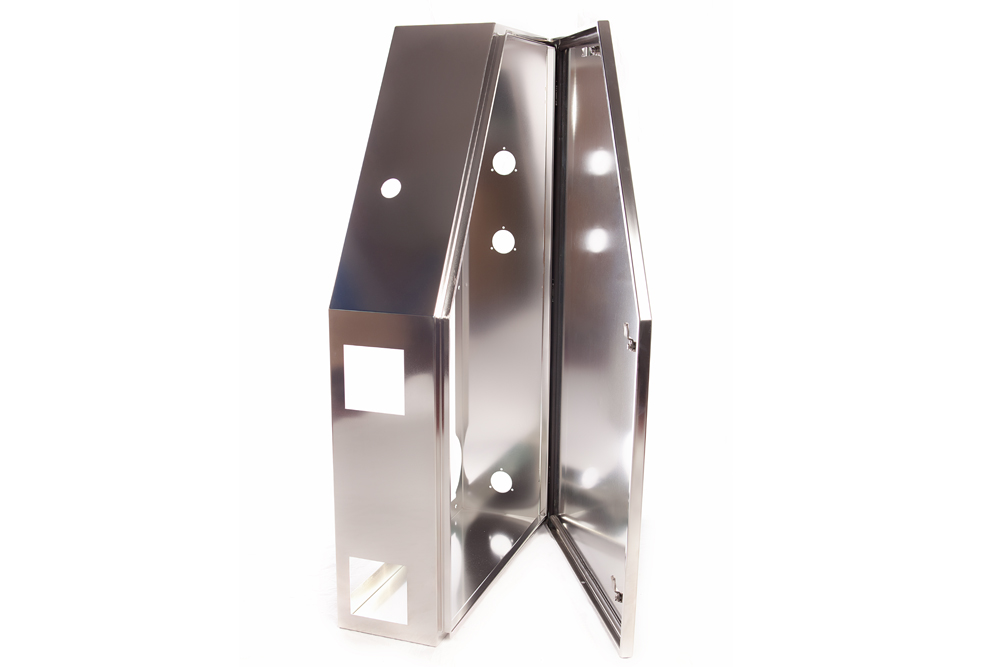 INDUSTRY: INDUSTRIAL AUTOMATION PART
MATERIAL: STAINLESS STEEL AISI 316L
PROCESSING: LASER CUTTING, CHAMFERING, THREADING, COUNTERSINKING, BENDING, PASSIVATION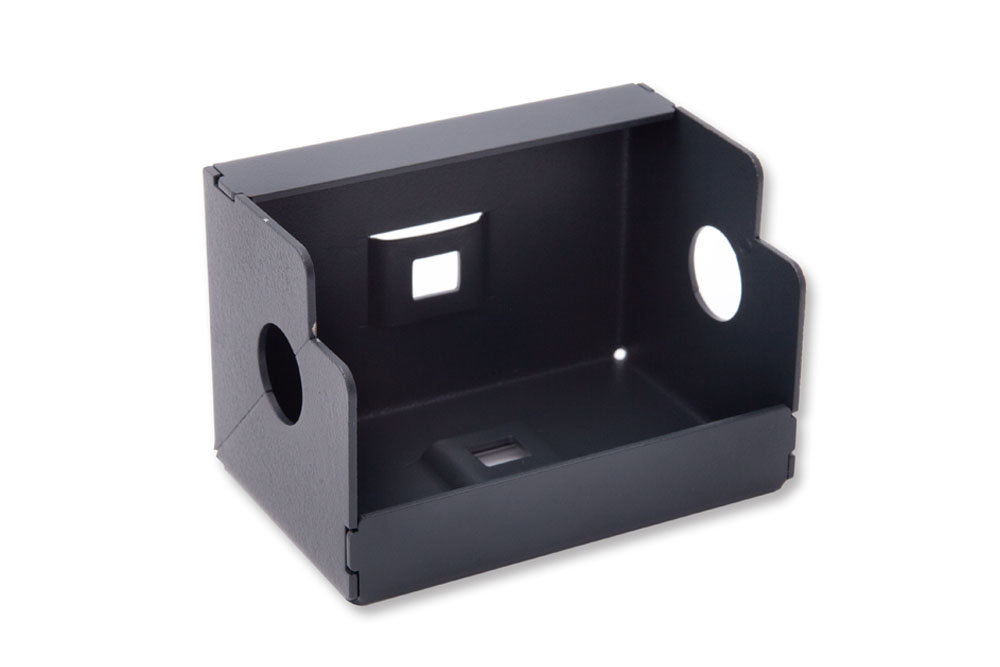 INDUSTRY: IT COVERING PART
MATERIAL: COATED STEEL
PROCESSING: LASER CUTTING, BENDING, COATING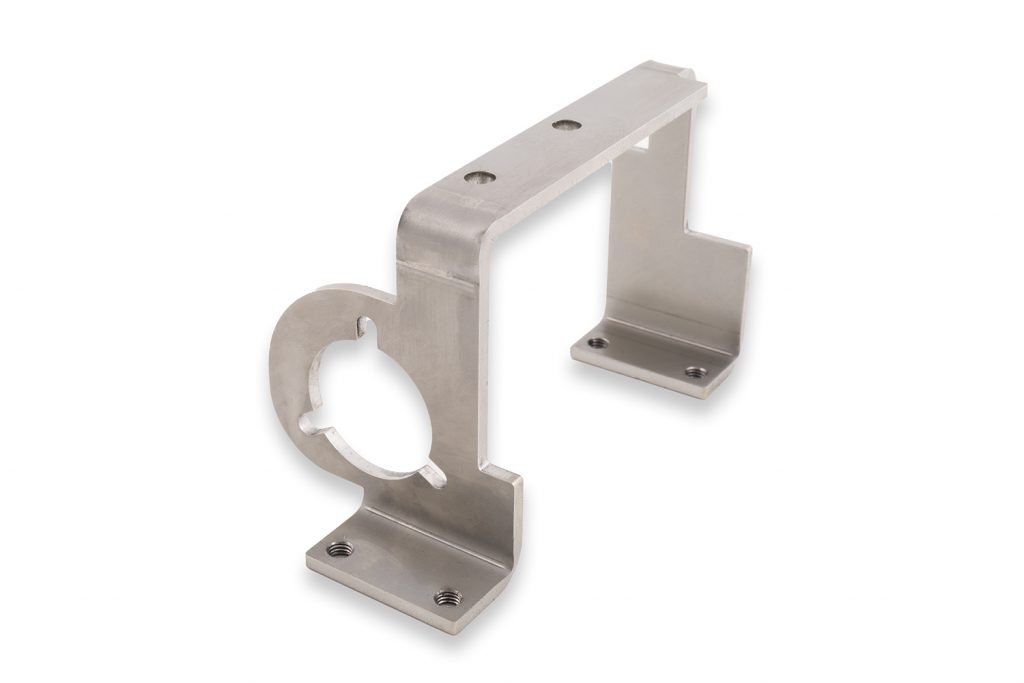 INDUSTRY: INDUSTRIAL AUTOMATION MACHINERY PART
MATERIAL: STAINLESS STEEL AISI 316L
PROCESSING: LASER CUTTING, DEBURRING, THREADING, BENDING